Garden Suite 2 | Sedona Vacation Rental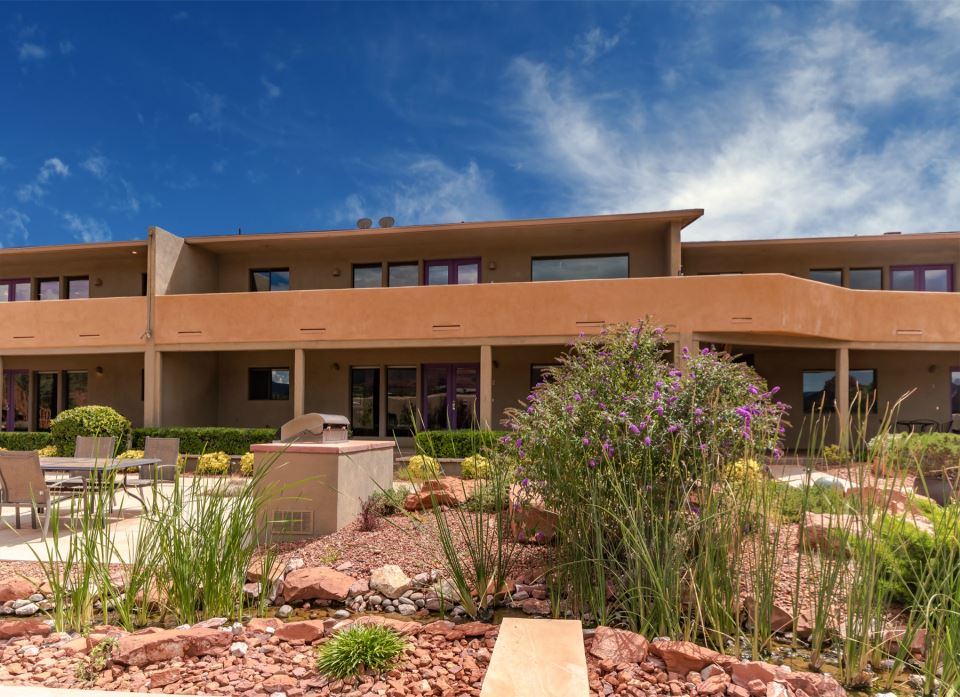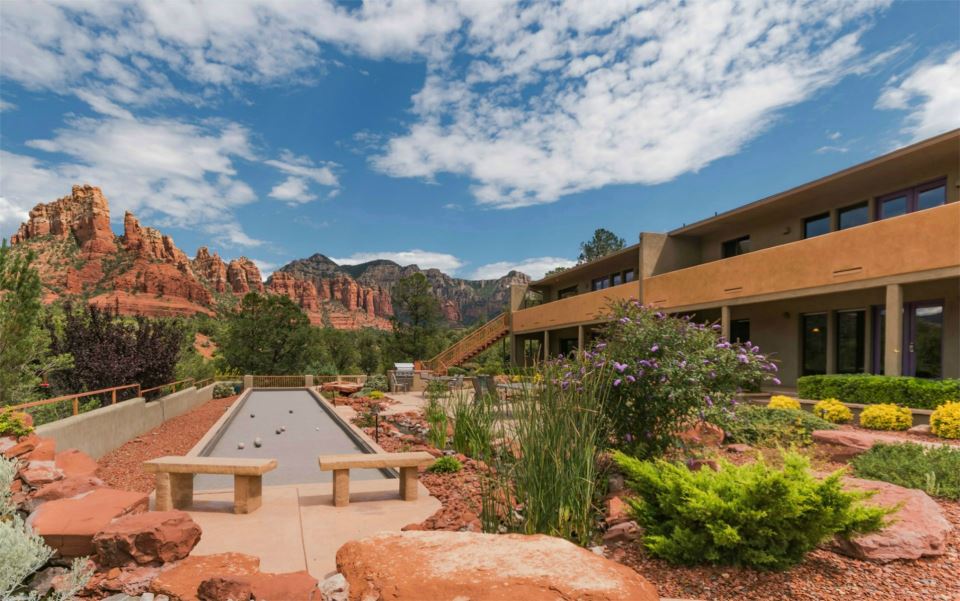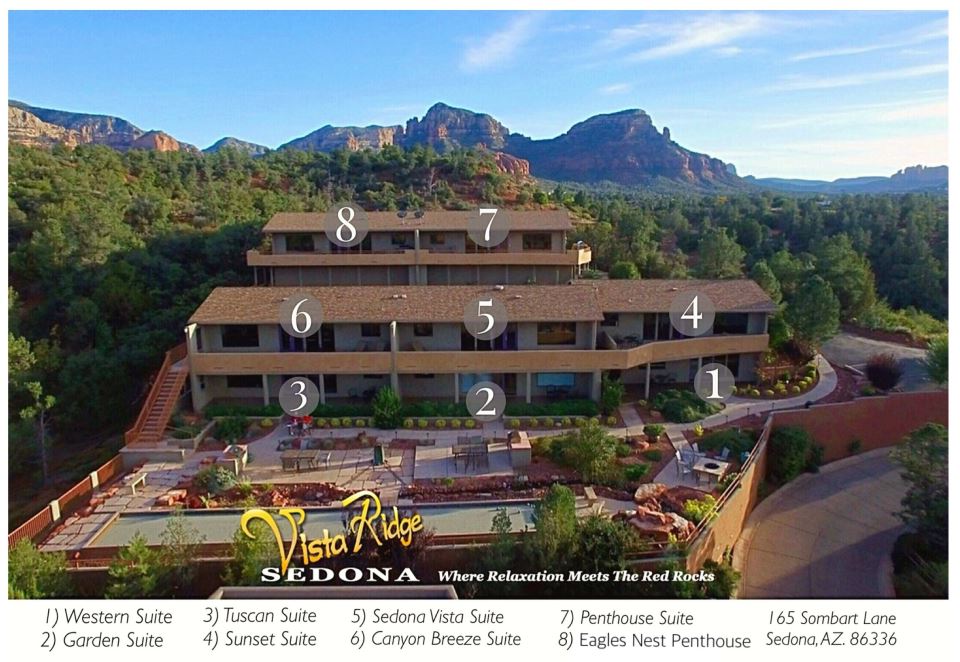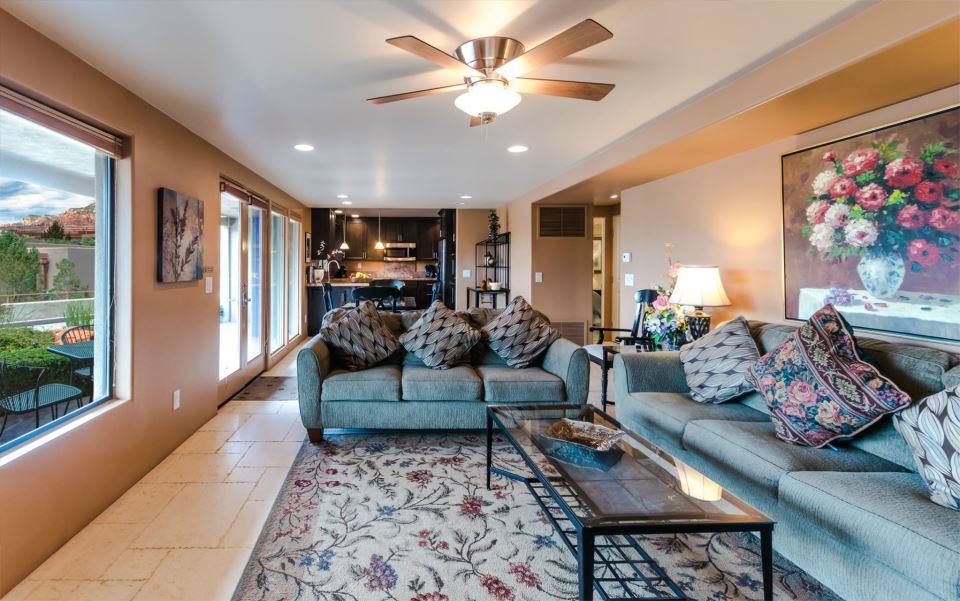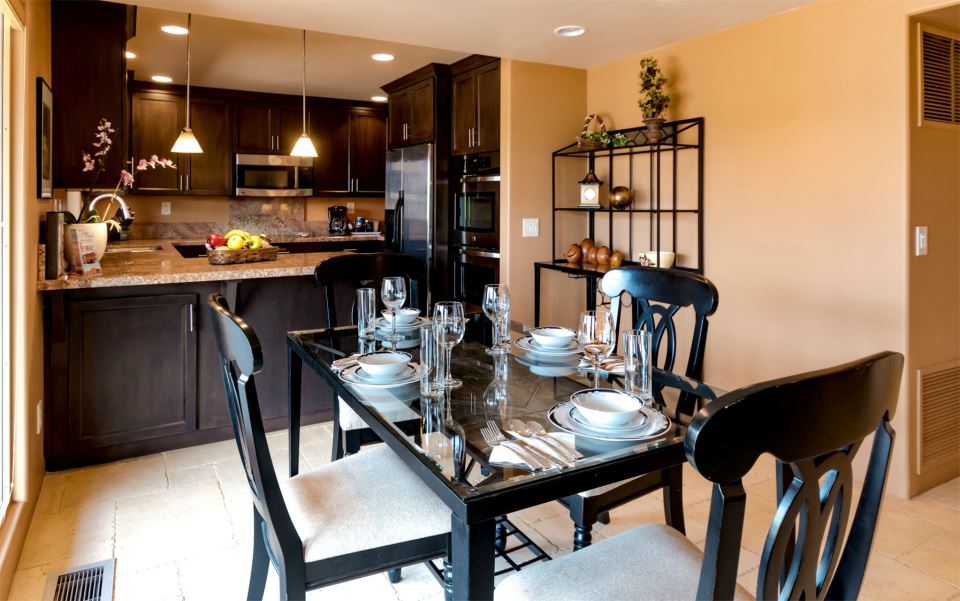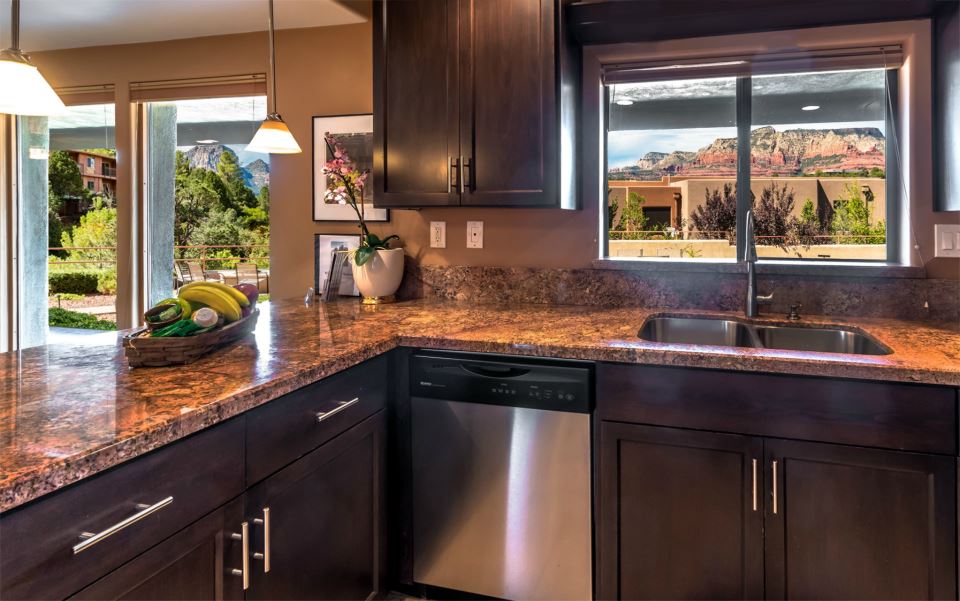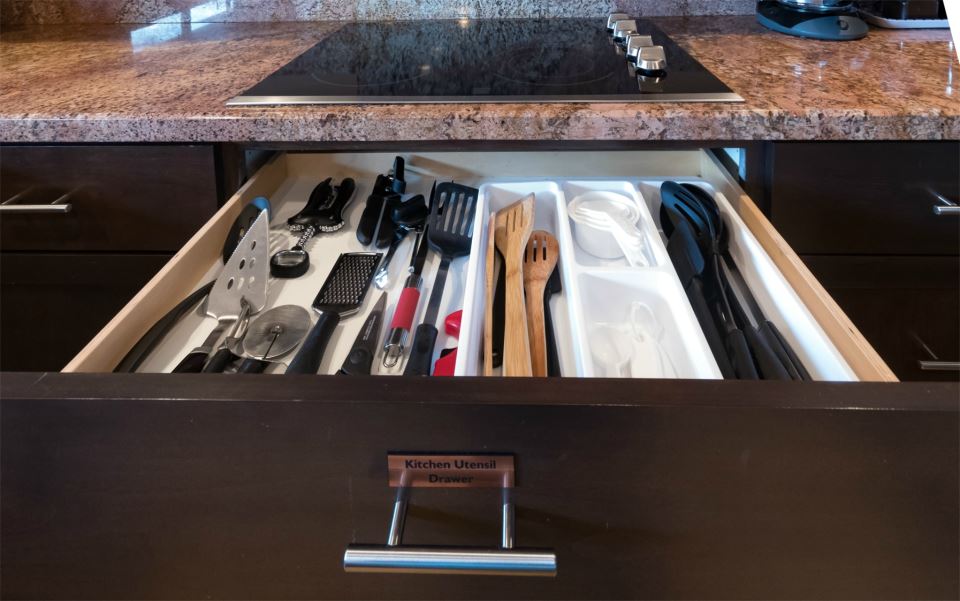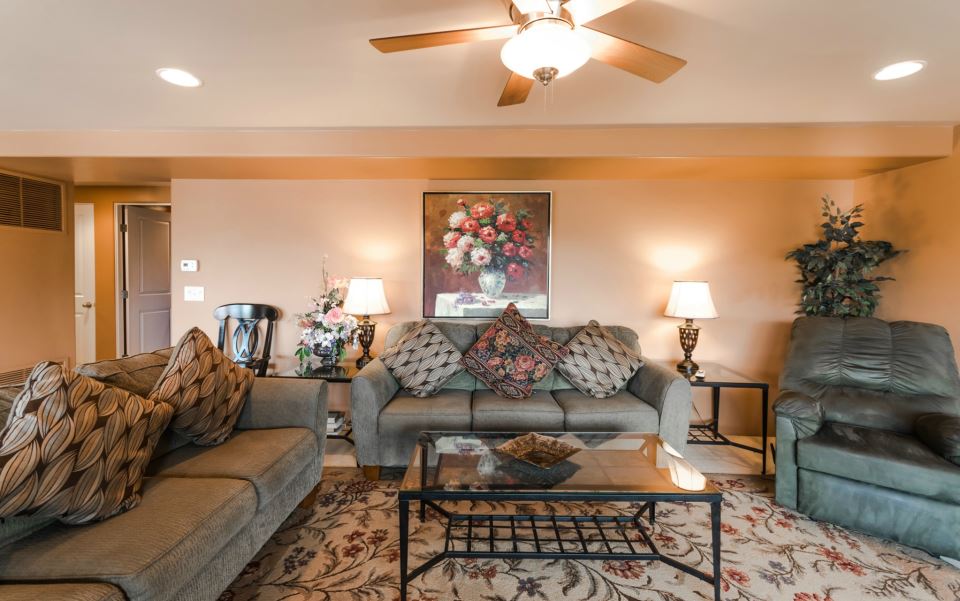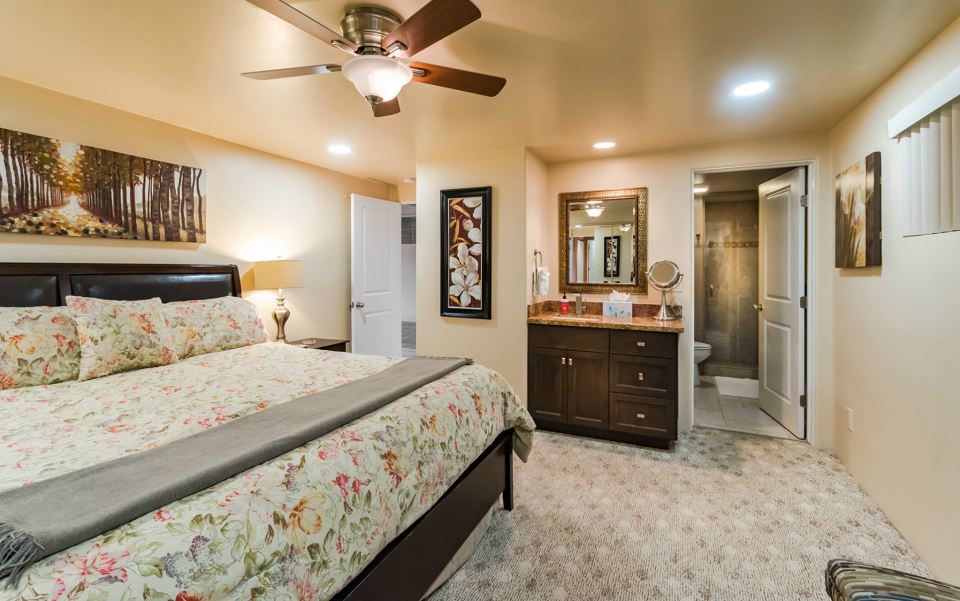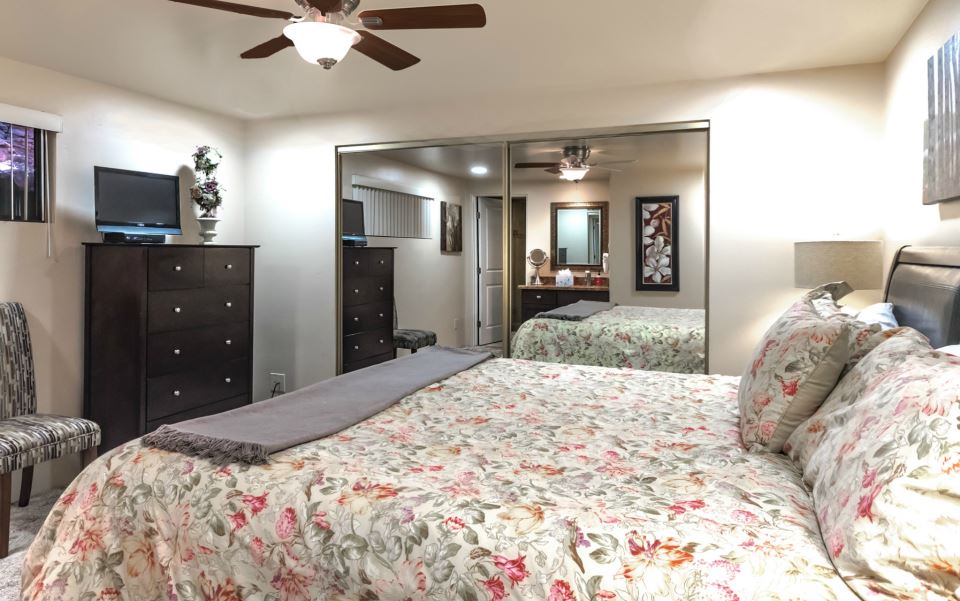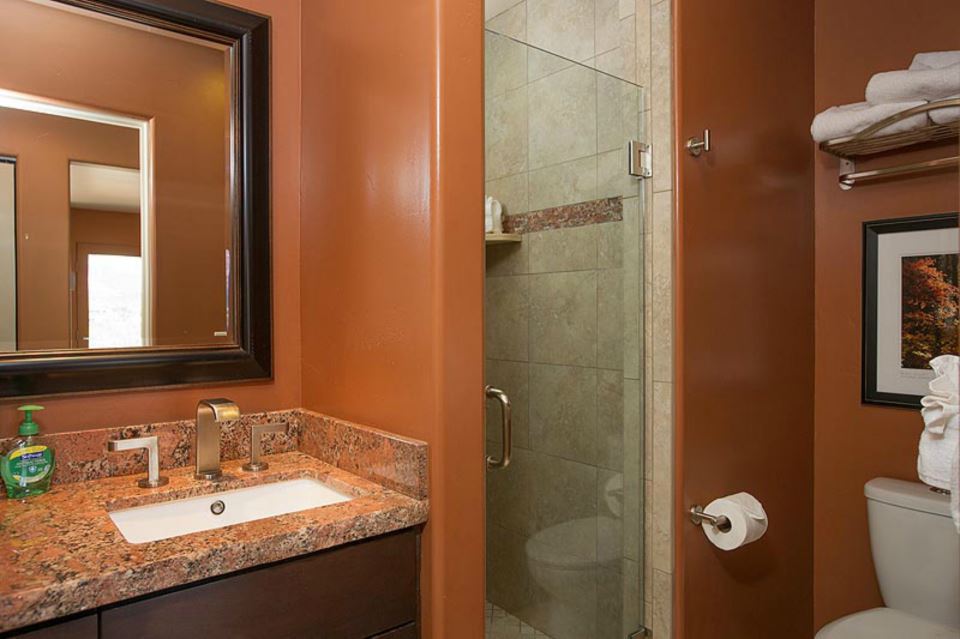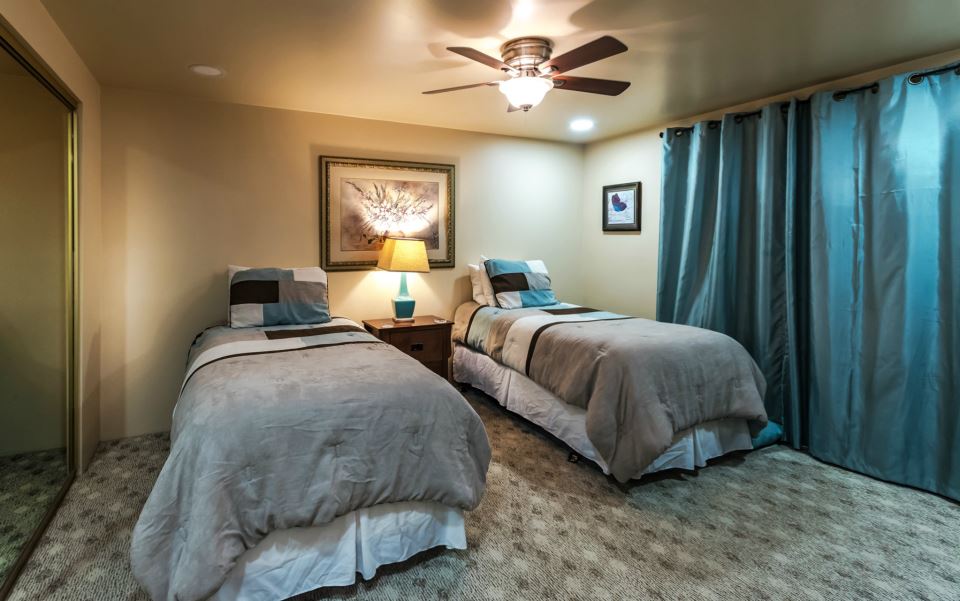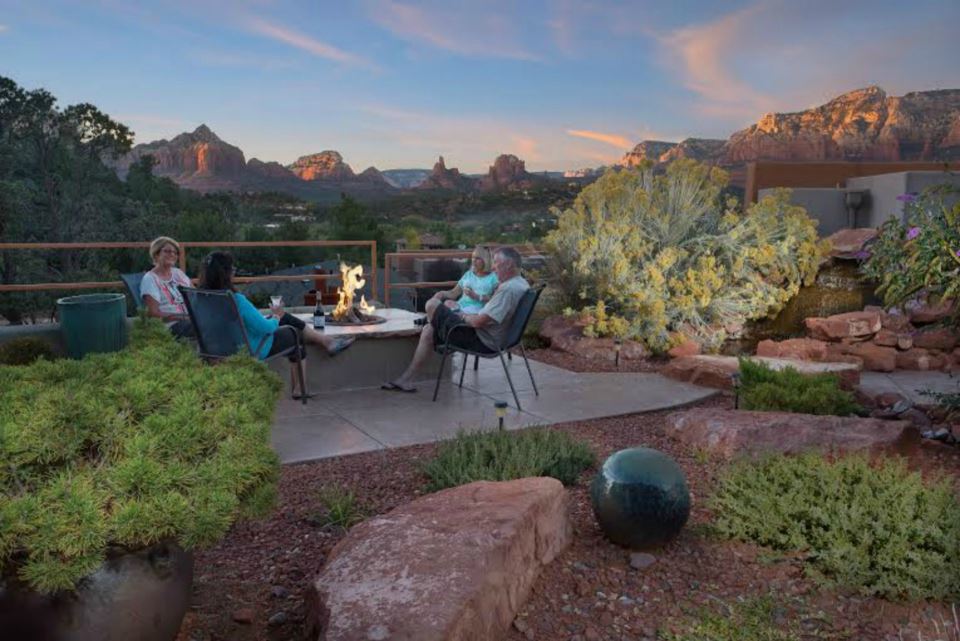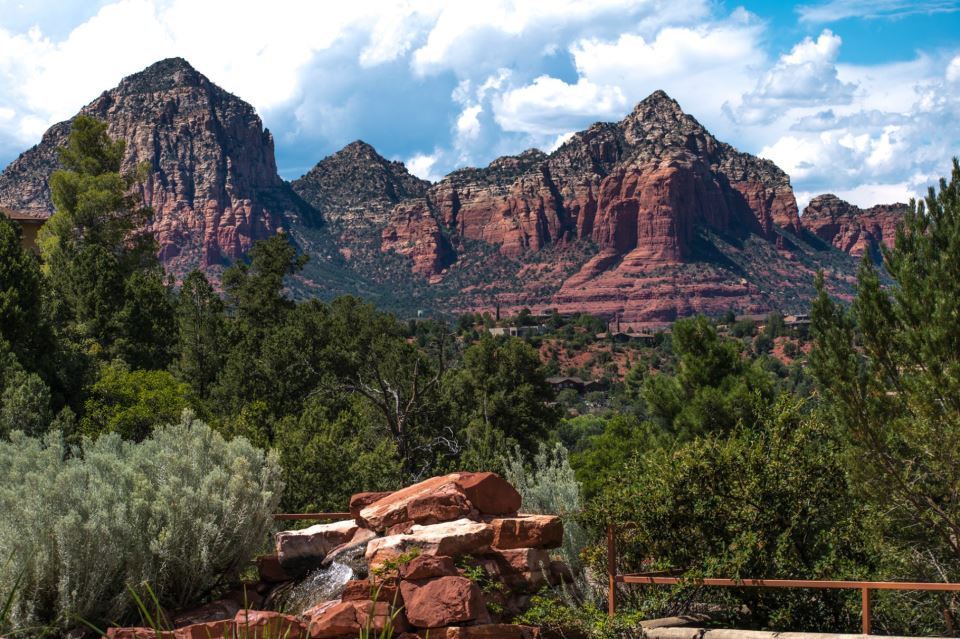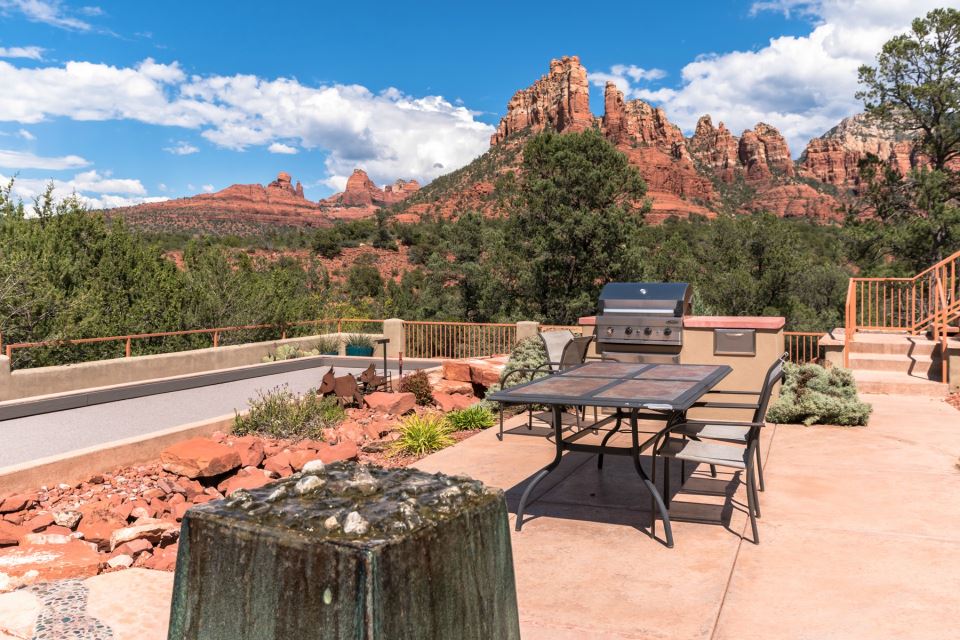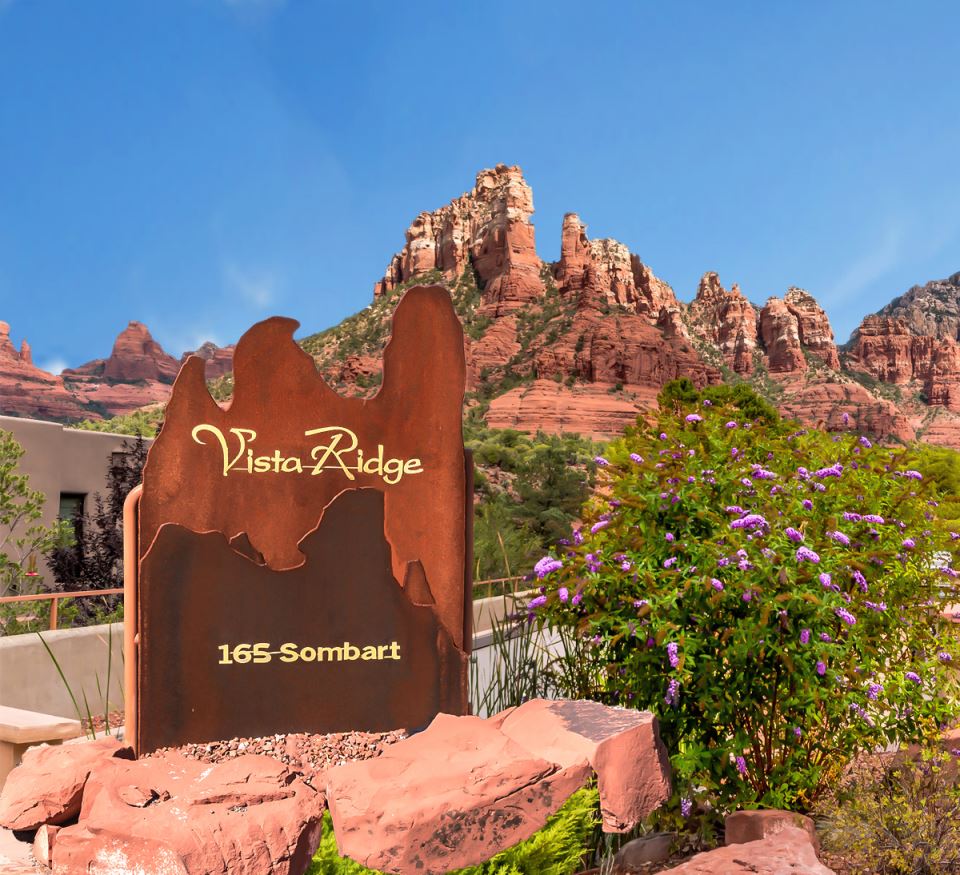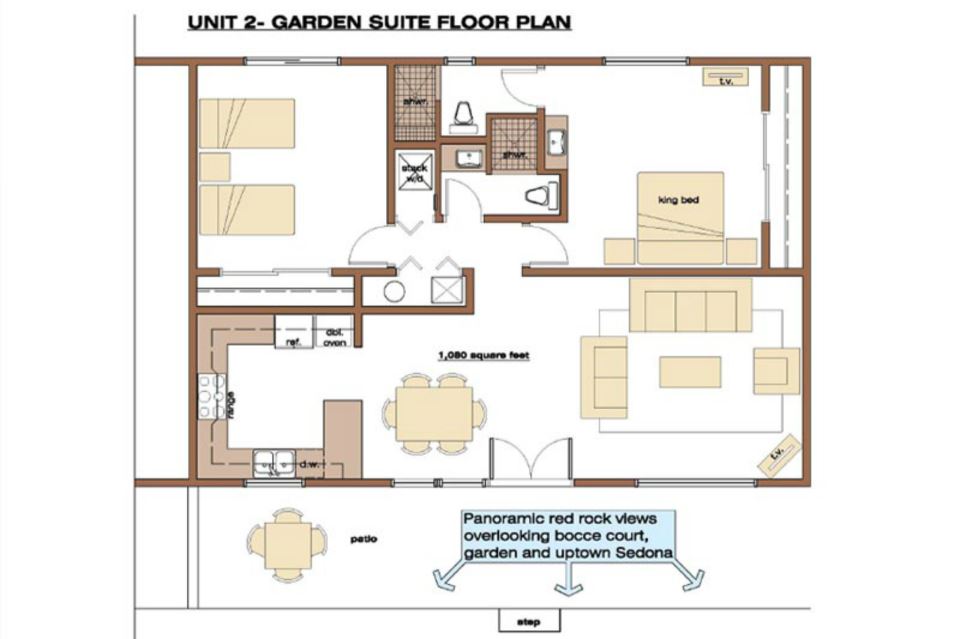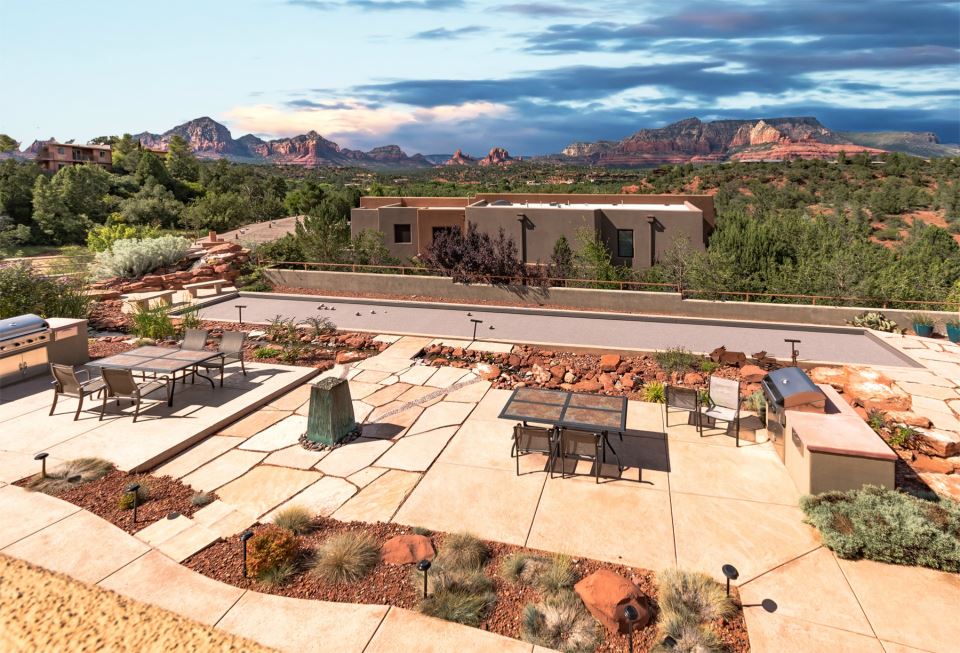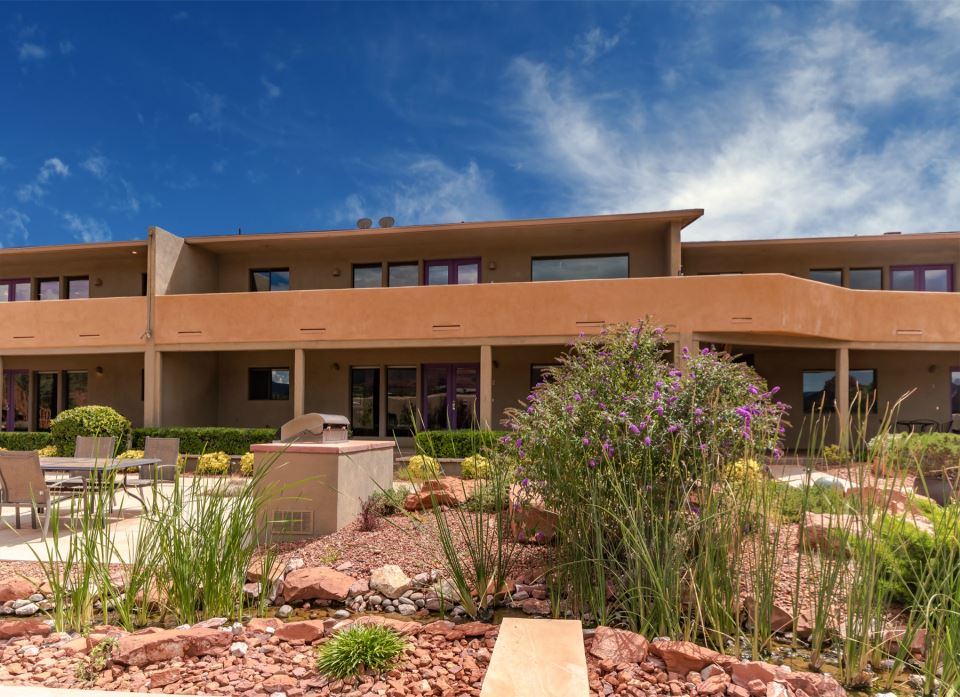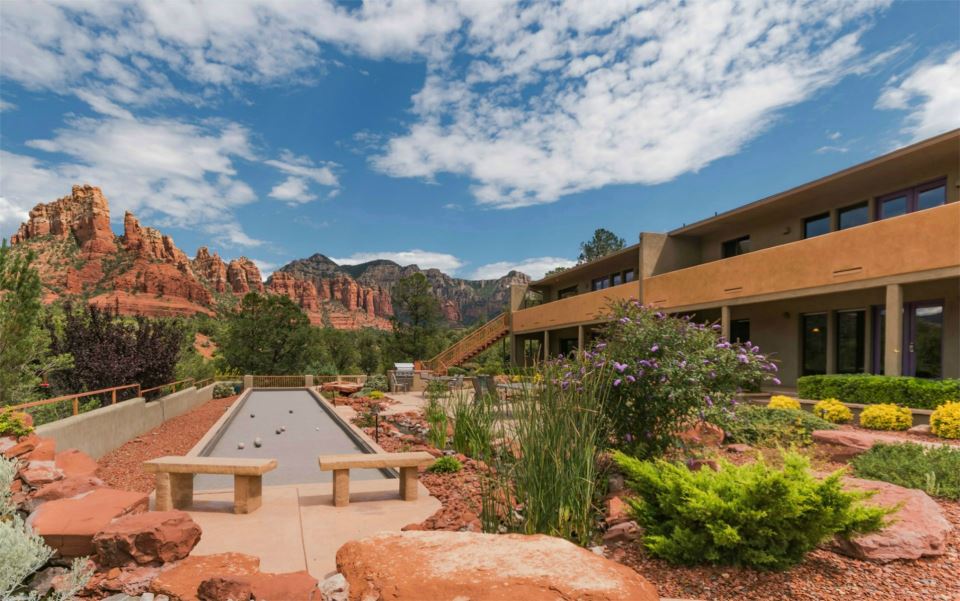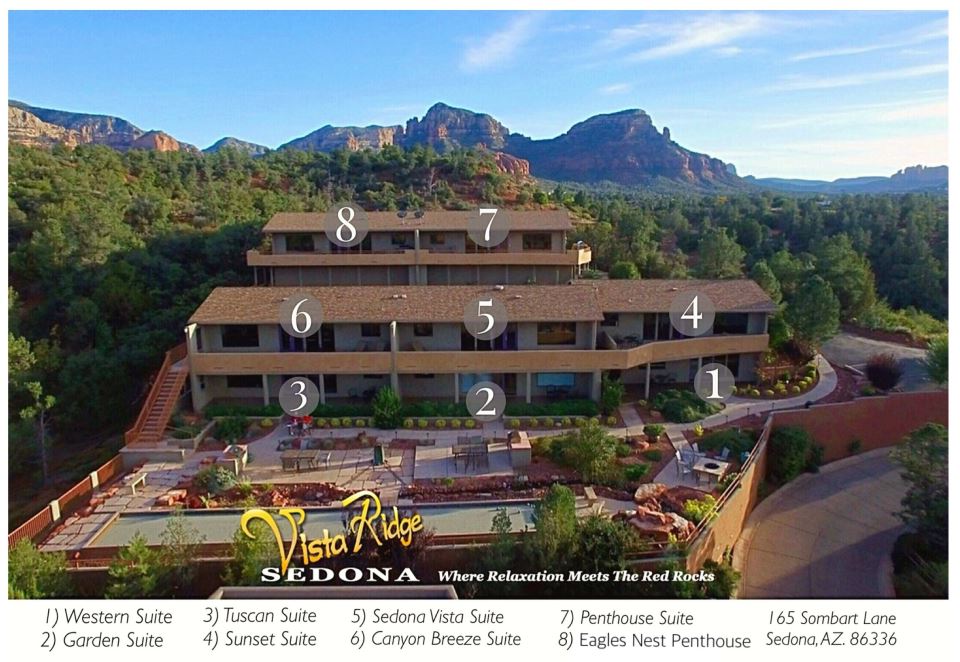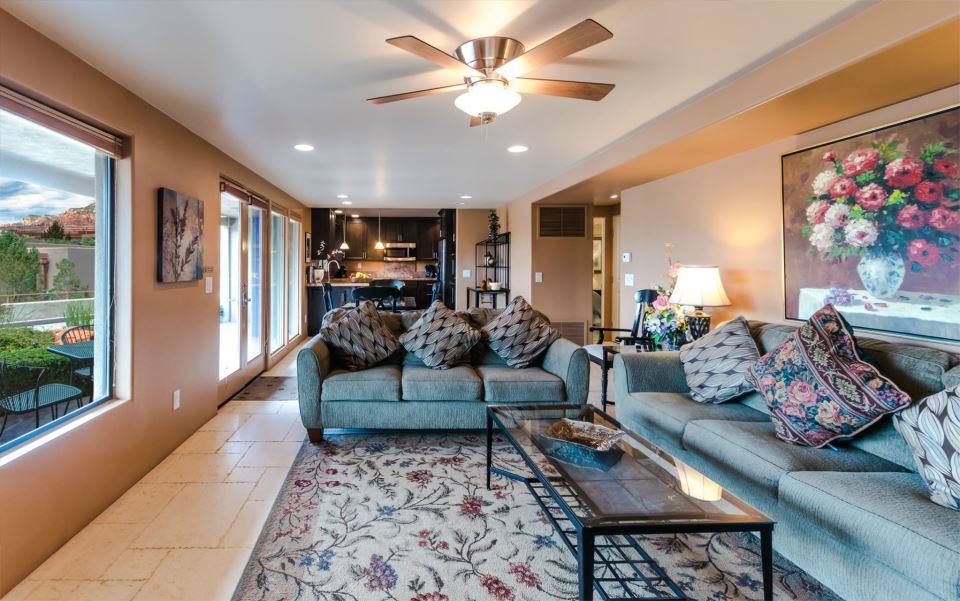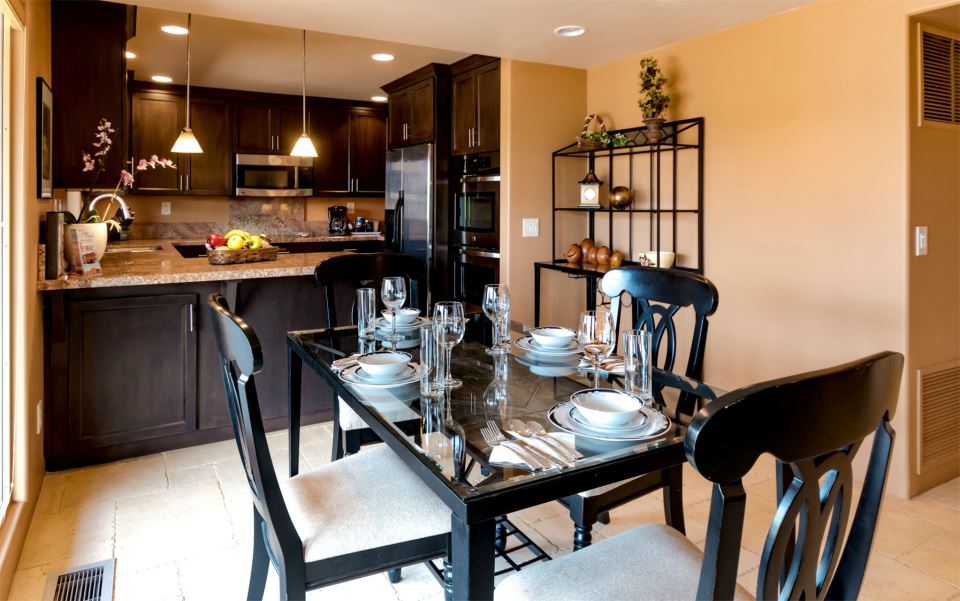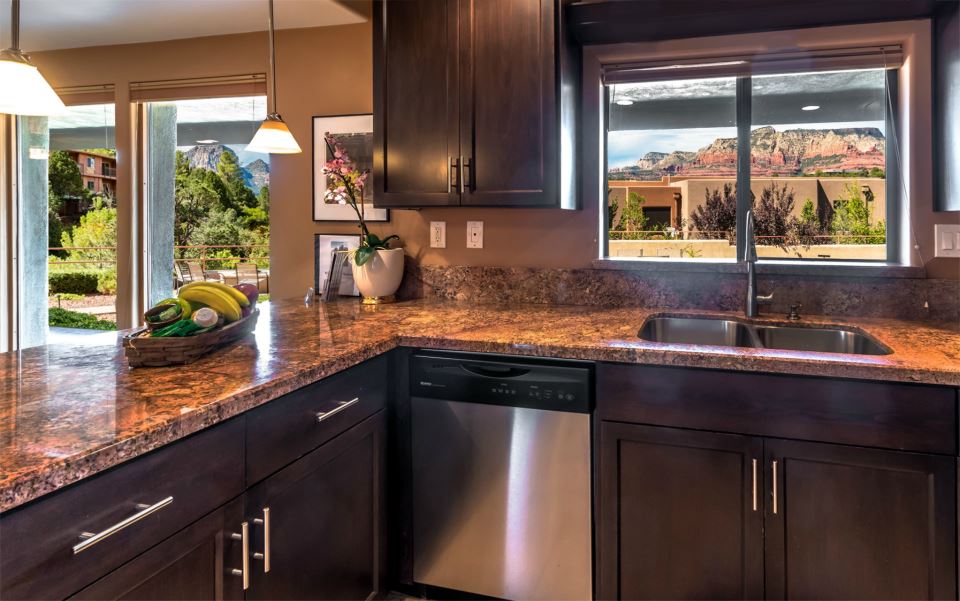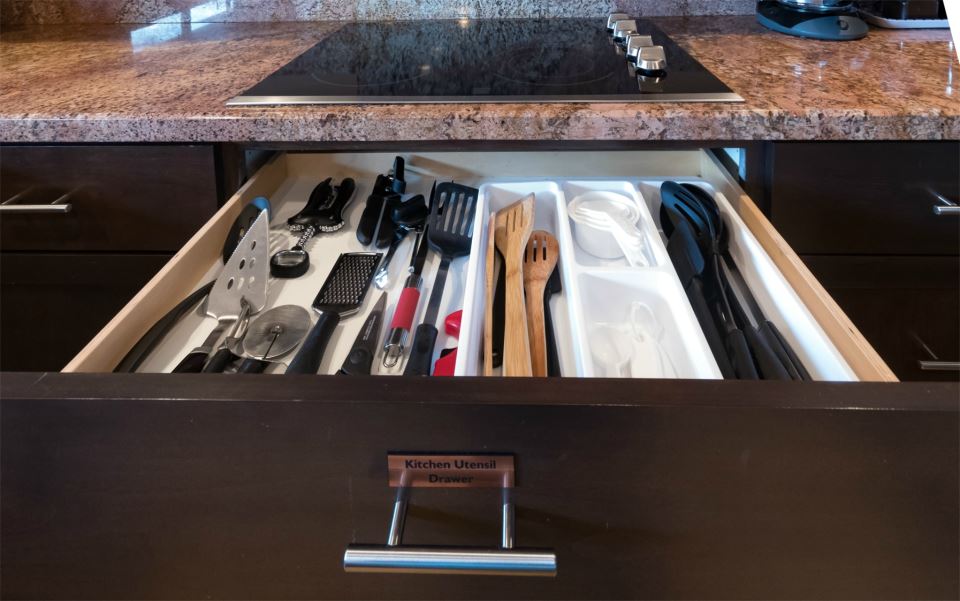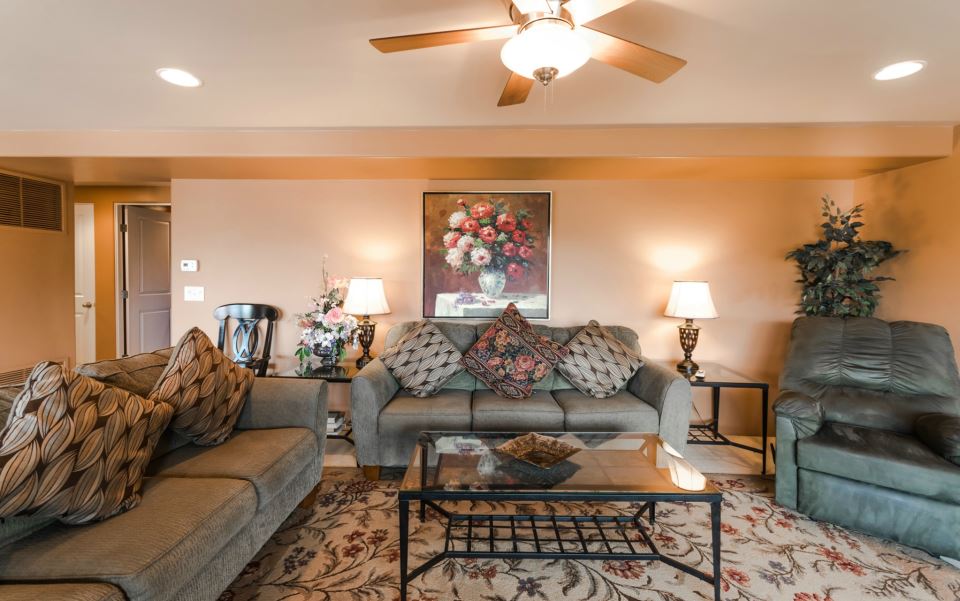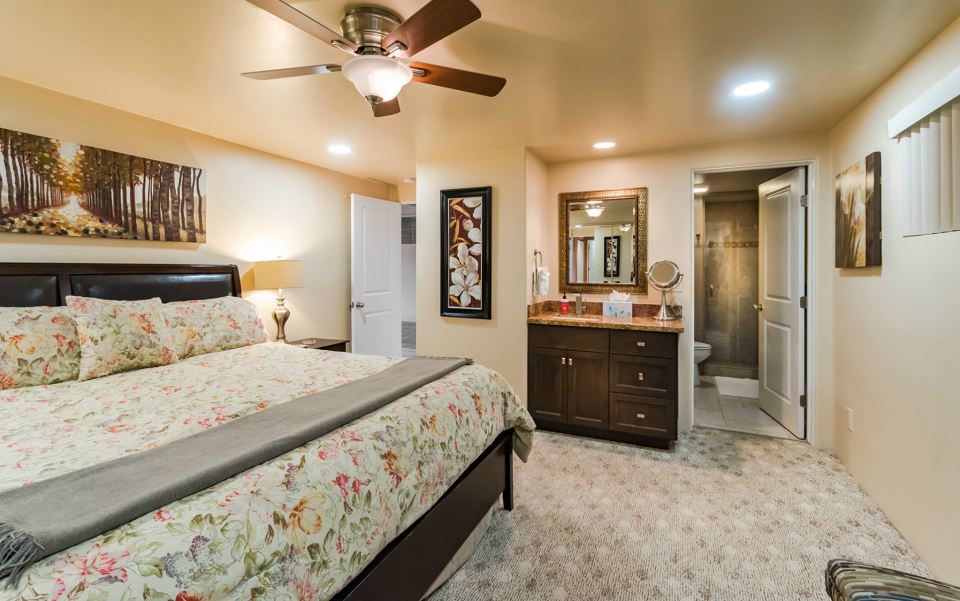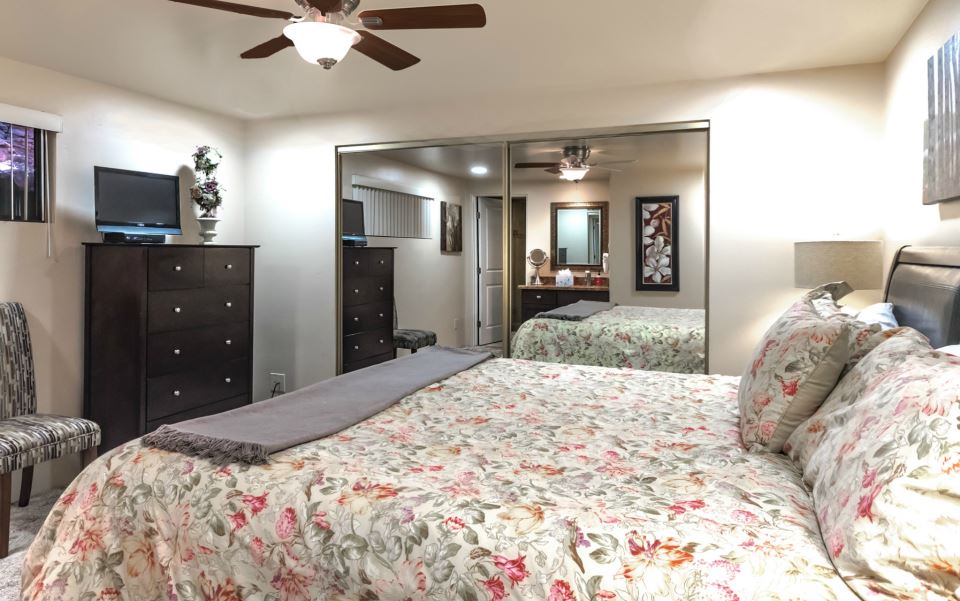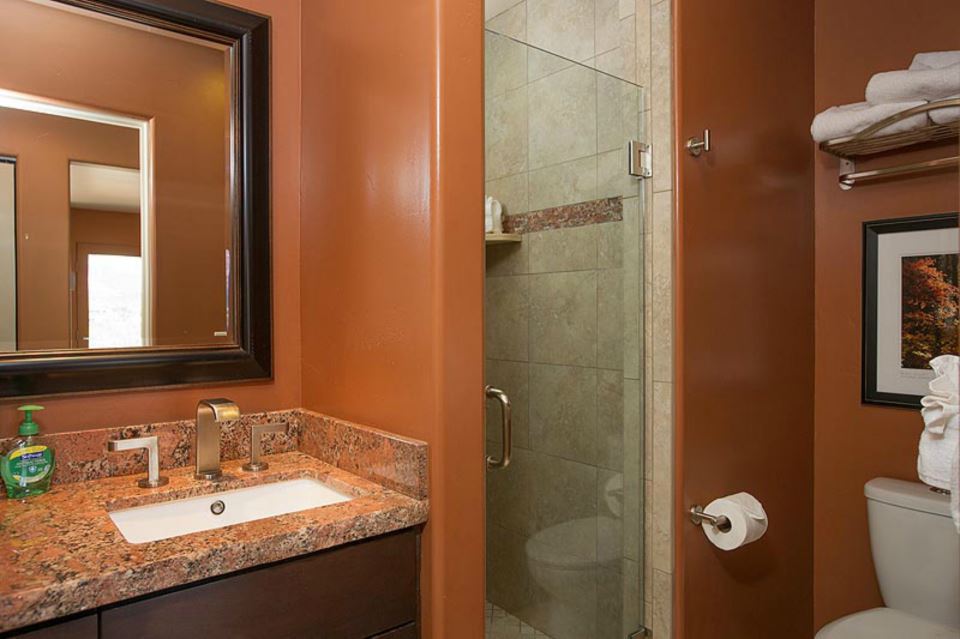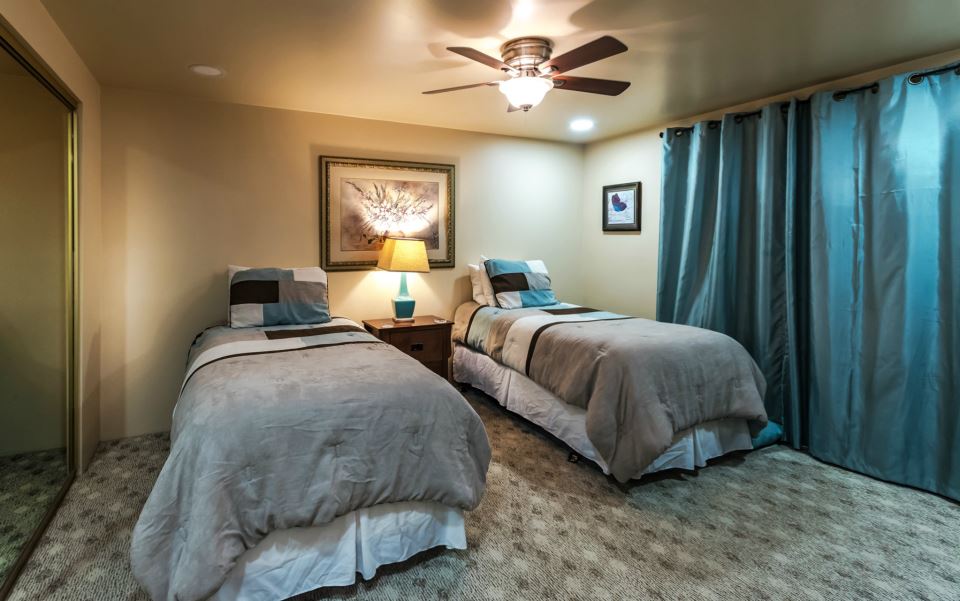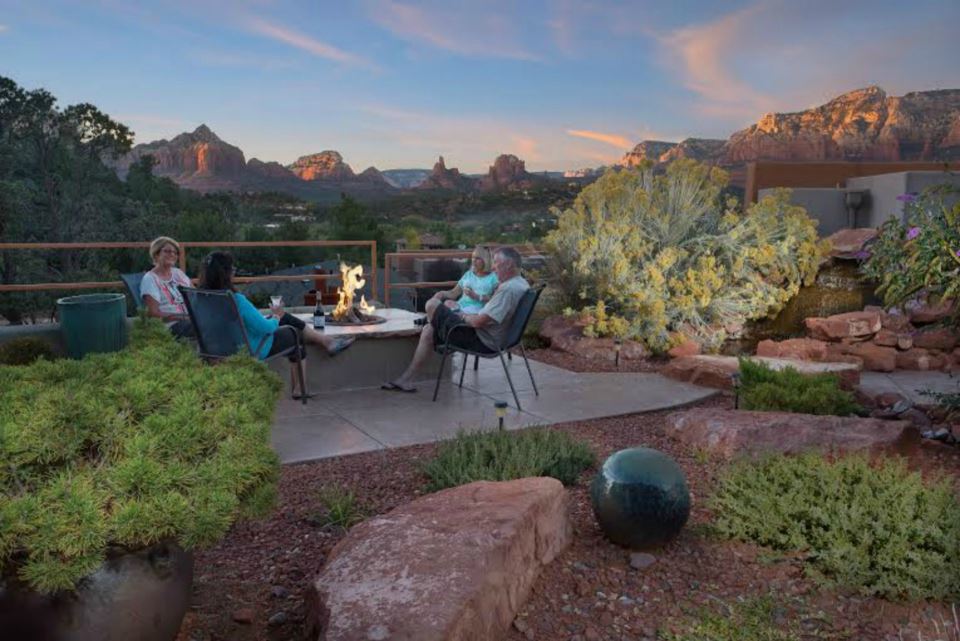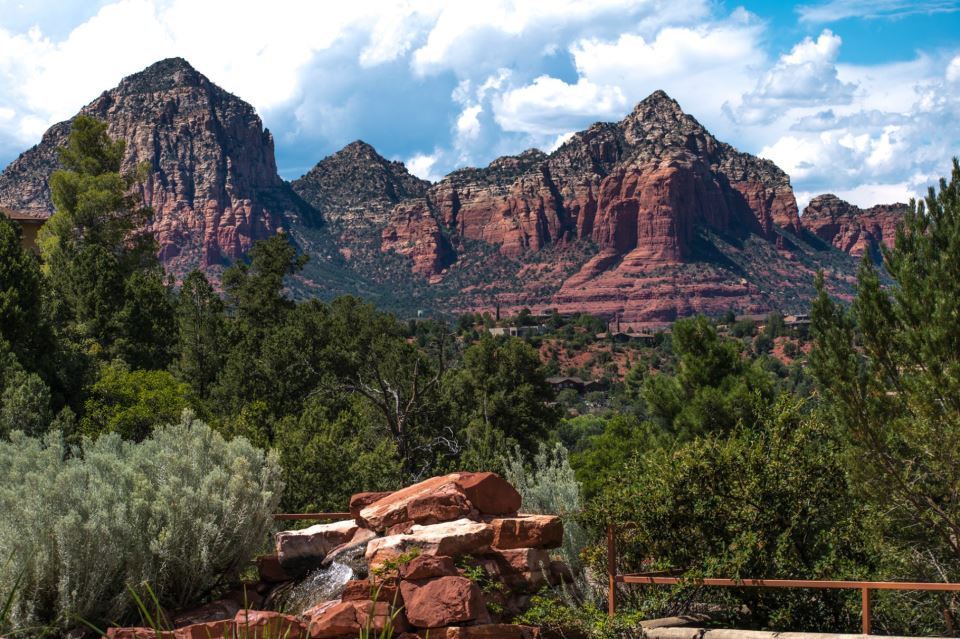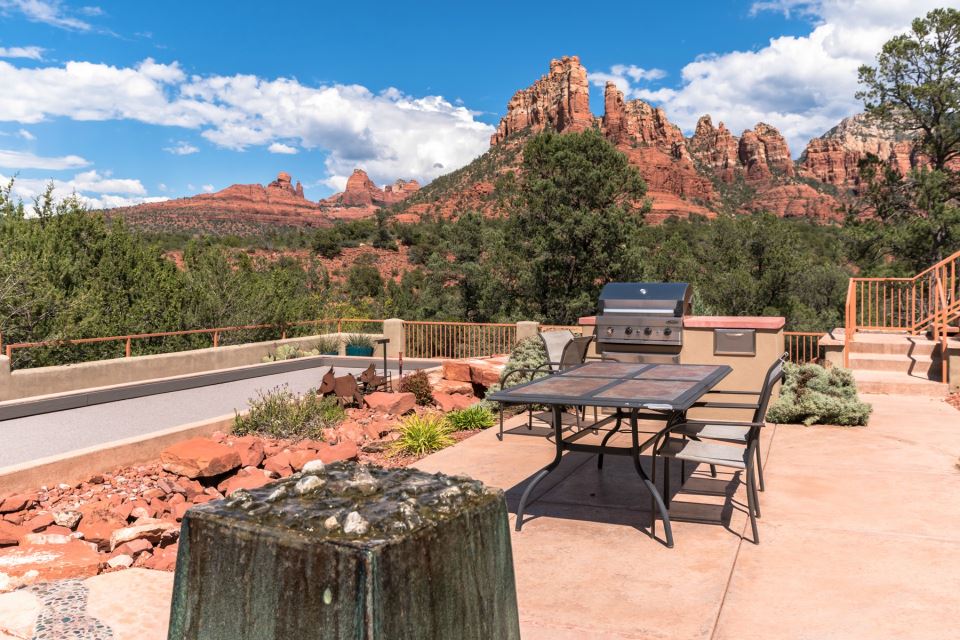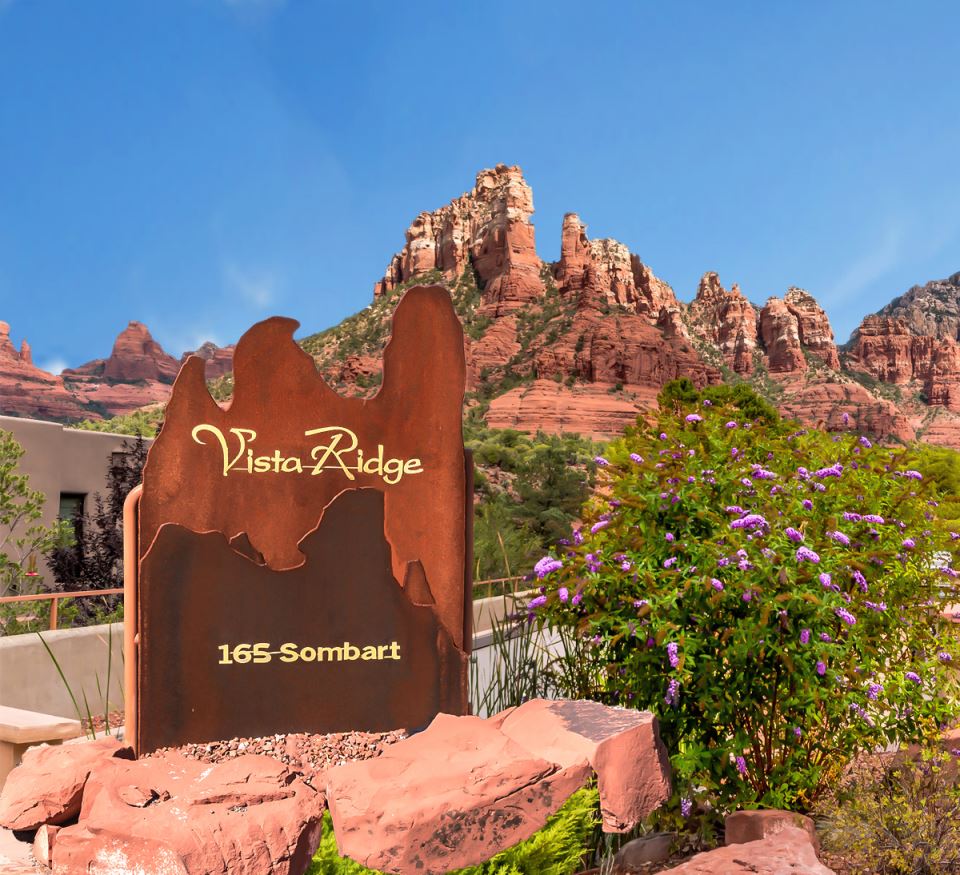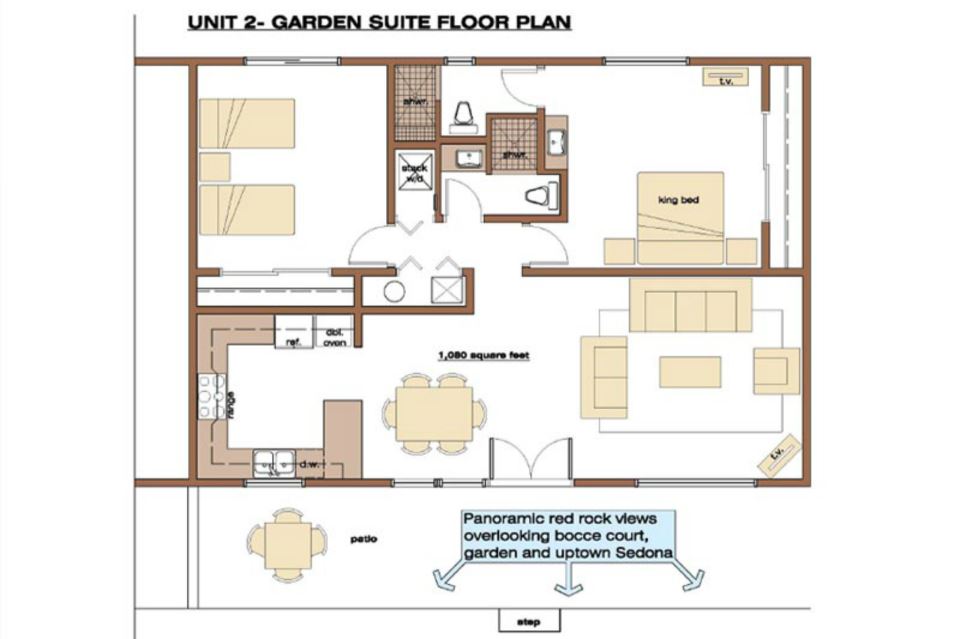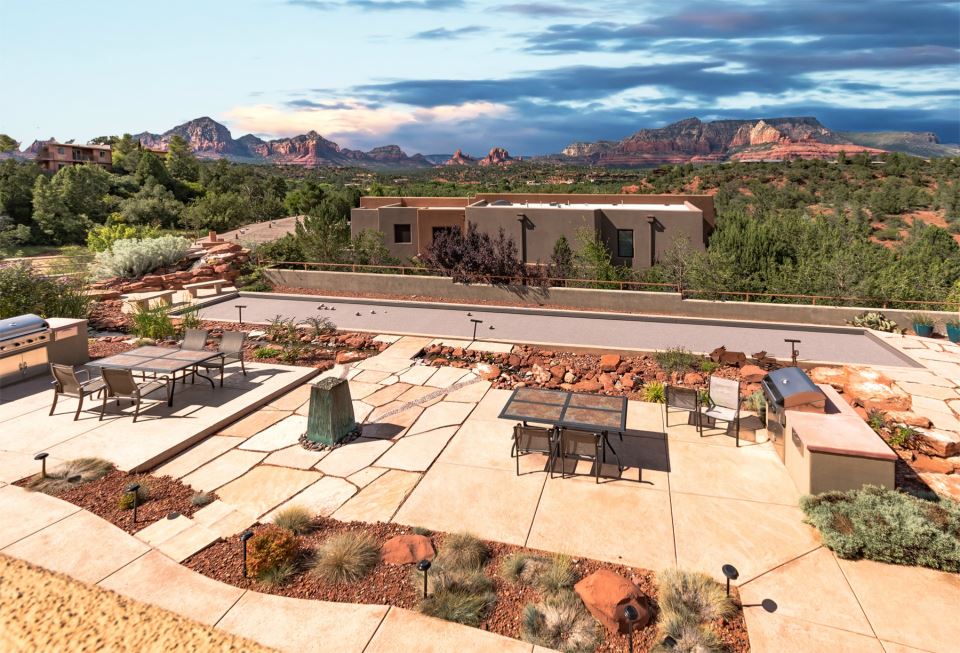 Garden Suite 2
he Garden suite is on the ground floor overlooking our patios, bocce court, water features and stunning views of Sedona. The decor has floral accents with soft sage green furnishings.
The art and photography are traditional and contemporary. This condo has a tasteful and soothing master suite with a king size bed and in-suite bath with a glass-enclosed shower.
The second bedroom offers one queen bed and one twin bed with crisp white duvet covers. It has easy access to the hallway bath, which also has a glass-enclosed shower and granite countertop.
Venture outside, as the sumptuous digs are granted complimentary access to Marg's Trail, a moderate level hiking path, which leads to an array of the most scenic maze of intercepting Sedona trails.
On the property enjoy covered parking, access to the gardens with the bocce court, water features, fire pit and barbecue patios.